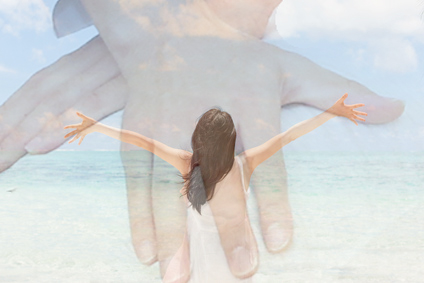 Physic chiropractic, Shibuya in Tokyo
Physic Chiropractic is located in Hiro-o (Shibuya in Tokyo), one of Tokyo's trendiest business districts and it is near Meiji street, embassies and office buildings. It is only a four minute walk from Ebisu station.
About Us- English Page- Physic Tokyo
A chiropractor, Mune Satou who graduated from RMIT University of Chiropractic -Japan Unit , opened this office in 2014.
Physic Chiropractic is a certified office by the Japanese Association of Chiropractors (JAC), a national member of the World Federation of Chiropractic (WFC) affiliated with World Health Organization (WHO).
Chiropractic is the best Care for your health 
Recognizing the importance of a properly functioning nervous system, chiropractors use safe adjustments of the spine to allow the body's innate intelligence to reach and maintain the highest possible level of health.
An estimated 28 million people visit chiropractic clinic each year in the United States to receive drugless and surgery-free care.
Chiropractor
-is a spinal health care expert in health care system.
– has an ability to improve function in the neuromusculoskeletal system, and over all health, wellbeing and quality of life.
– has a specialized approach to examination, diagnosis and treatment, based on best avilable research and clinical evidence with particular emphasis on the relationship between the spine and the nervous system.
– is an expertly qualified provider of spinal adjustment, manipulation and other manual treatments, exercise instruction and patient education. (World Federation of Chiropractic 2005)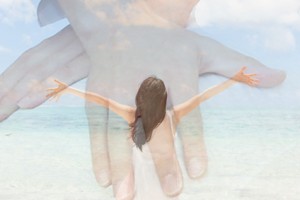 Is your spine healthy?
The spinal column, spine, backbone-consists of 24 small bones called vertebrae and extends from the back of the skull to below the small of the back. The vertebrae form a protective "tunnel" for the spinal cord.
Pairs of spinal nerves

-branch off the spinal cord between each of the vertebra and extend to every part of the body, including muscles, bones, organs, and glands.

The brain sends messages

-that regulate all body functions and receives feedback about the health and functioning of each part of body over a highway of nervous system.
How Chiropractic Works
Chiropractic practice focuses
-on the relationship between the structure of the spine and the function coordinated by the nervous system, and how this relationship affects the preventaion and restoration of health.
If nervous system is interfered
-by misalignments in the spine, known as "subluxations", tention, pain , poor blood flow, muscle imbalance, disorder organs and Joint dysfunction.
By adjustment the spinal joints
-to remove subluxations, normal nerve function can be restored.
Then you'll be more healthy by having natural healing ability.
03-6450-2365
Email: info@physic.co.jp
#150-0012
3F, 1-15-6 Hero-building, Hiro-o, Shibuya,
Tokyo Japan
About Us- English Page- Physic Tokyo