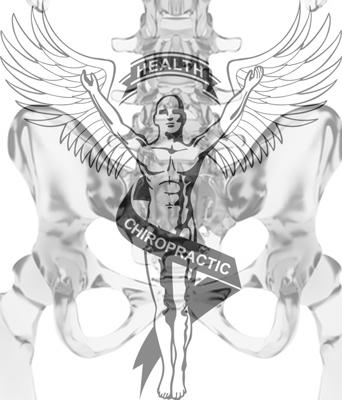 About Us -Physic Tokyo Chiropractic Center-
We apply an integrated and holistic approach to spinal health.At Physic Chiropractic and Rehabilitation Center we have taken the next step forward in promoting optimal health of your body and mind.
We have
-integrated the services of Chiropractic,  Soft Tissue Treatments, and Organ's Manipulation Therapy all under one floor.
This combination allows each patient the opportunity to use the service that best suit their needs.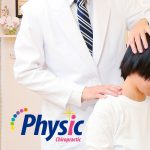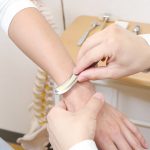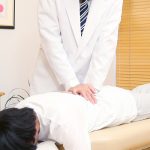 Chiropractic Care
Recognizing the importance of a properly functioning nervous system, chiropractors use safe adjustments of the spine to allow the body's innate intelligence to reach and maintain the highest possible level of health. An estimated 28 million people visit chiropractic clinic each year in the United States to receive drugless and surgery-free care.
MORE infomation is here…
Dr. Mune Satou
has been freeing people from pain and helping people live healthier lives since 2004.
As a chiropractor with great experience and compassion he is extremely committed to promoting improved health and well being for his patients. 
-Chiropractor (Bachelor of Chiropractic Science, Bachelor of Applied Science)
RMIT University, Chiropractic unit Japan (BAppSc, BCSc)
National Mie University, Department of Agriculture Science (BA)
Member, Japanese Association of Chiropractors (JAC)
Certified chiropractor by Japan Chiropractic Registers (JCR)
Certification and Member, International Federation of Sports Chiropractic(FICS), ICSSP program 160hours
Certification, Orthomolecular Nutrition Professional (ONP)
Dr. Victor Portelli Organ Biomechanics technique, 40hours
Dr. Carrick Institute for Graduate Studies, Functional neurology 260hours
Yoga Alliance 200 hours program-RYS200 register
Clinical Director, SanSmile Chiropractic in Hachioji-city (Since 2010)
Outpatient Clinician, Chiropractic Shinbashi Outpatient Center in Minato-ku (Since 2008)
Instructor, Tokyo College of Chiropractic 
Our location
Our office building is Hiro-o Town, Shibuya-ku in Tokyo, along the Meiji-street.
◆ Yamanote Line, Saikyou Line, and Shounan-Shinjyuku Line
JR Ebisu station (Exit West or East), 4 minutes walk
◆ Hibiya Line (Tokyo metro subway)
Ebisu station (Exit 1), 5minutes walk 
◆ Hibiya Line (Tokyo metro subway)
Hiro-o staion (Exit 2), 12 minutes walk
Office Hours

Monday to Friday: 10:30 a.m.-20:30 p.m

Saturday, Sunday, National Holiday: 10:30 p.m.-19:00 p.m.

Closed: Thursday and Friday

Address

3F, Hero-Building 1-15-6 Hiro-o, Shibuya-ku, Tokyo, Japan. #150-0012

Phone: 03-6450-2365

E-mail: info@physic.co.jp
03-6450-2365
Email: info@physic.co.jp
#150-0012
3F, 1-15-6 Hero-building, Hiro-o, Shibuya,
Tokyo Japan
About Us- English Page- Physic Tokyo 
Healthy Spine -How Chiropractic Works-